Meet Our Experts
Research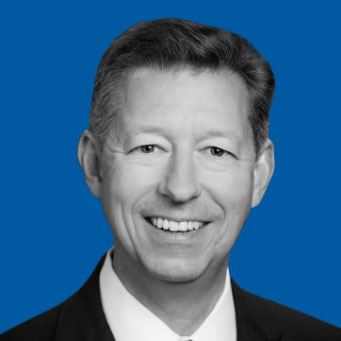 Dan Perlin
Managing Director – Payments, Processors and IT Services Research
RBC Capital Markets
Dan Perlin joined RBC Capital Markets in 2009 as a Managing Director of Research covering the Payments, Processing and IT Services industry. He has more than 20 years of equity research experience and has held senior research positions at Wachovia Securities, Stifel Nicolaus and Legg Mason. Through his career, he has followed several industries including electronic processing, computer services, financial technology and industrial services. Dan has been recognized by Institutional Investor, the Financial Times and Forbes as a leading analyst in his industry group.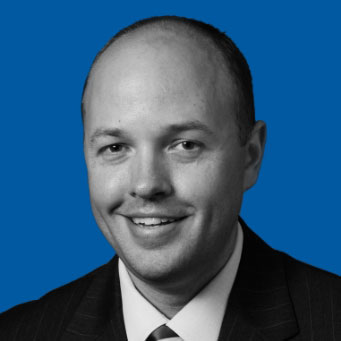 Matthew Hedberg
Managing Director – Software Research
RBC Capital Markets, LLC
Matt joined RBC Capital Markets in 2006. In addition to his 14+ years of software equity experience at RBC, he spent eight years in the software industry working with companies including GMAC and Accenture. While at RBC, Matt has published multiple white papers on the software industry and has deep knowledge of both public and private software companies.
His software coverage universe focuses on security, DevOps and infrastructure names. RBC's software team was ranked as the #1 SMID Cap Software Team and Matt was individually ranked #2 SMID Cap Software Analyst by Institutional Investor in 2020. Matt holds an MBA in finance from the University of St. Thomas
Stay Informed
Get the latest insights from RBC Capital Markets delivered to your inbox.