ROYAL PARKS HALF MARATHON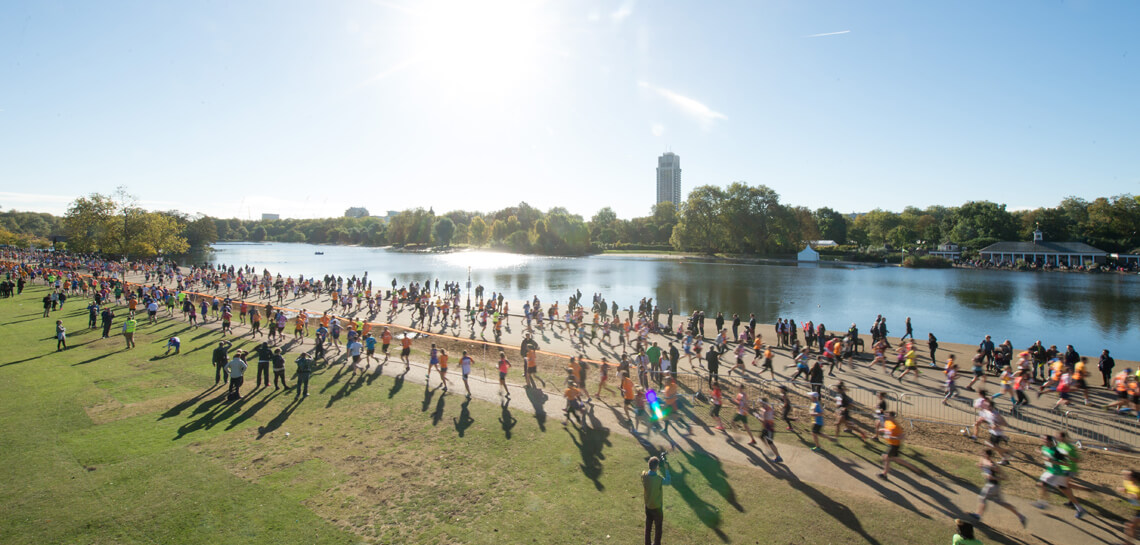 RBC is delighted to be the Presenting Partner of the Royal Parks Half Marathon and sponsor of the Royal Bank of Canada Corporate 13.1.
As an organization, we recognizes the importance of physical and mental health, supporting a broad range of community initiatives through charitable donations, community investments and employee volunteer activities.
The RBC Running Weekend film celebrates the extraordinary October weekend where RBC colleagues, families, friends and clients took over Hyde Park in London and helped raise over £300,000 for GOSH at RBC Race for the Kids on Saturday. Then, a further £150,000 was raised on the Sunday for 37 charities in the Royal Parks Half, presented by RBC. In total over 20,000 participants over the two days raised more than £5.5million for over 530 charitable causes in the United Kingdom.
Key Facts of the Royal Parks Half in 2017
Awarded Best New Race of the Decade by Runner's World
10th Anniversary this year
11 iconic landmarks including Buckingham Palace and Big Ben
£35 million raised for over 940 charities since 2008
128,000+ runners have crossed the finish line
157 companies have raced in the Corporate 13.1
16,000+ runners
52% were women
534 charities involved
79 million media impressions
60,000 spectators in the event village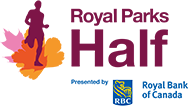 This year, Royal Bank of Canada became the Presenting Partner of the Royal Parks Half and sponsor of the 'Royal Bank of Canada Corporate 13.1', a competitive challenge for corporate teams of 4-7 people, with trophies awarded for fastest male, female and mixed teams.
Helping celebrate the Royal Parks Half in its special 10th birthday year, participants from 157 corporations took part in the RBC Corporate 13.1. Team RBC was made up of 300 runners, including over 120 clients and charity partners who raised an incredible £150,000 for worthy causes across the UK.
Every year the Royal Parks Half runners raise money for charities big and small and each year the event has grown in popularity, getting bigger and better. Since 2008, £35 million has been raised for over 940 charities.