We are committed to a more sustainable path.
Climate change affects all communities and sectors of the economy. The RBC Climate Blueprint is our strategy to accelerate clean economic growth and support our clients in the low-carbon transition.
---
We recognize that the arts play an important role in building vibrant communities and strong economies. Support of the arts is a long-standing priority for us.
We take an integrated approach to sustainability, believing that incorporating ESG insights alongside traditional financial analysis and market perspectives can lead to better outcomes and increased opportunities for our clients.
RBC Global Corporate Citizenship 2020
Helping Our Communities Prosper
C$150,000,000
Support for Black, Indigenous, and People of Color
Committed over 5 years to tackle systemic racism in our communities through small business loans to Black entrepeneurs, skill development and mentoring programs for BIPOC youth.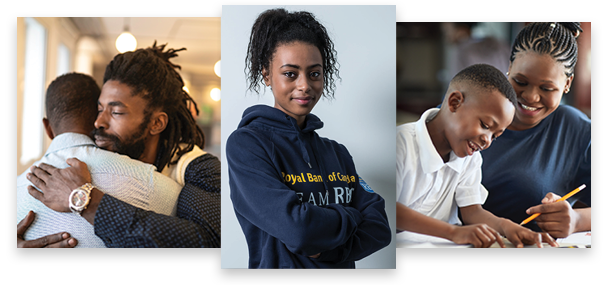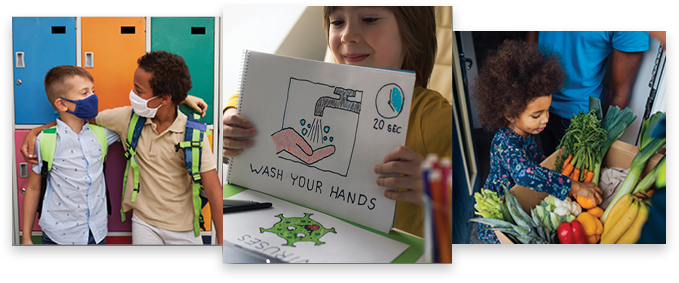 C$11,000,000
RBC COVID-19 Relief Efforts
Provided in emergency funding to over 370 charity partners globally to mitigate the economic impact of the pandemic.
C$8,820,000+
RBC Global Virtual Race for the Kids
Raised to support 36 youth charities around the world.
C$65,000,000 total raised since 2009.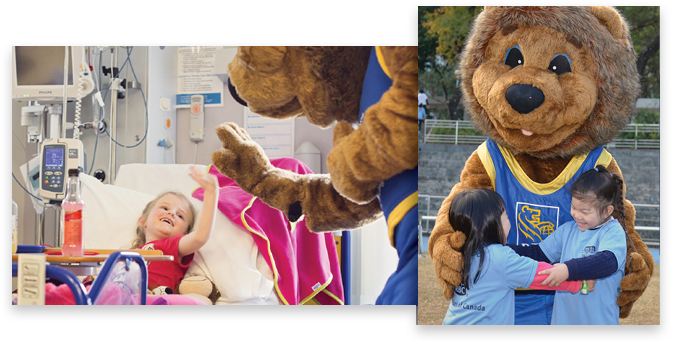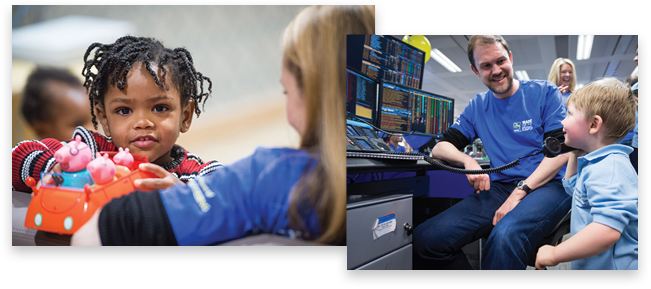 C$5,300,000
RBC Trade for the Kids @ Home
Donated globally to over 45 youth-focused charity partners.
C$19,500,000 total raised since 2015.
C$4,400,000
Global Employee Engagement
Donated by 55,000+ employees in 33 countries to 12,000+ charities through RBC's community engagement programs.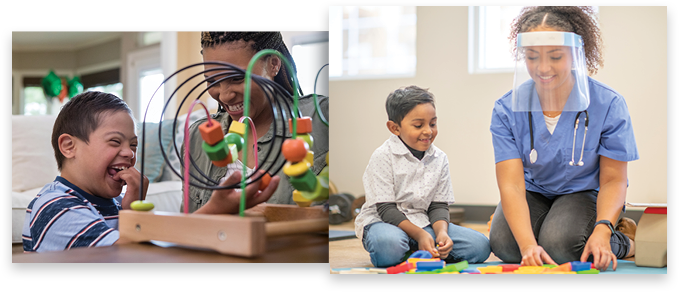 Community and Social Impact