We are committed to a more sustainable path.
Climate change affects all communities and sectors of the economy. The RBC Climate Blueprint is our strategy to accelerate clean economic growth and support our clients in the low-carbon transition.
---
We recognize that the arts play an important role in building vibrant communities and strong economies. Support of the arts is a long-standing priority for us.
We take an integrated approach to sustainability, believing that incorporating ESG insights alongside traditional financial analysis and market perspectives can lead to better outcomes and increased opportunities for our clients.
RBC Global Corporate Citizenship 2021
Helping Our Communities Prosper
Through our partnerships, donations, volunteer and employee giving initiatives, we are committed to supporting the communities around the world where we live and work.
C$100,000,000
RBC Black Entrepreneur Program
$100 million commitment to help Black entrepreneurs reach their full potential through the RBC Black Entrepreneur Program providing access to capital and resources necessary to start and grow a successful business.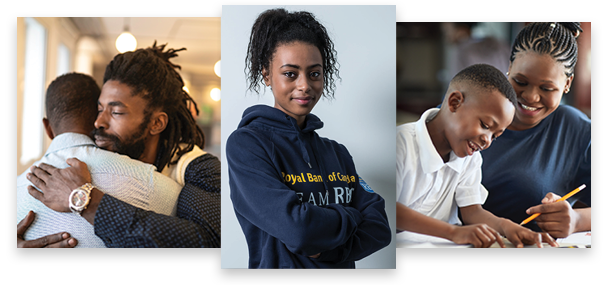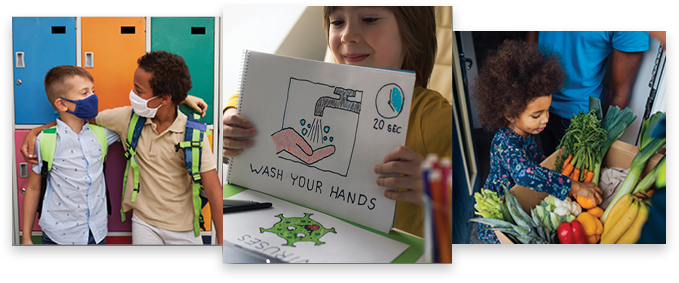 C$140,000,000+
Total Community Investment
$140+ million1 given globally through cash donations and community investments, including support to mitigate the human and economic impacts of the COVID-19 pandemic.
C$8,000,000+
RBC Race for the Kids
35,000+ global participants raised $8+ million for 35 youth-focused charities in 19 countries. The series has raised more than $65 million to date.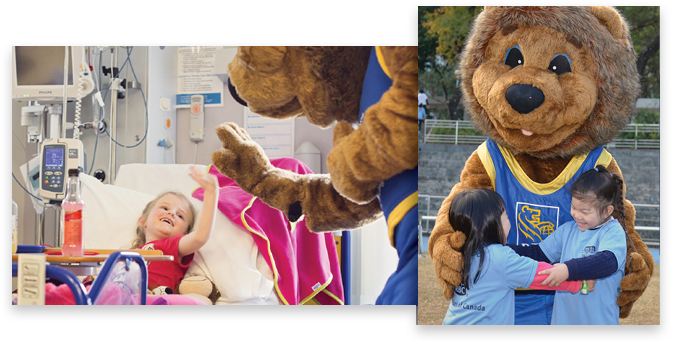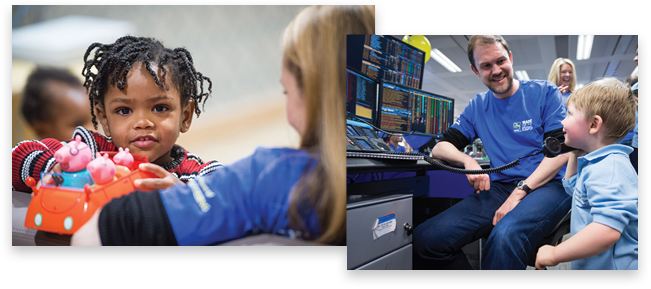 C$6,000,000
RBC Charity Day for the Kids
Donated $6 million to 50 youth-focused charities around the globe. Since 2015, RBC Charity Day for the Kids has provided more than $24.5 million to 100 youth-focused charities globally.
C$10,000,000
RBC Tech for Nature
$10 million committed to over 100 community organizations as part of RBC Tech for Nature, a multi-year commitment to preserving the world's greatest wealth: our natural ecosystem.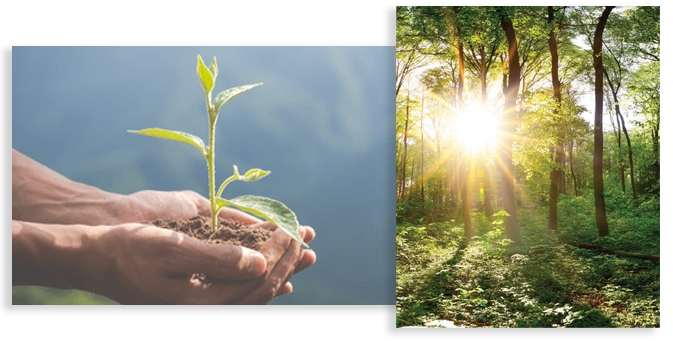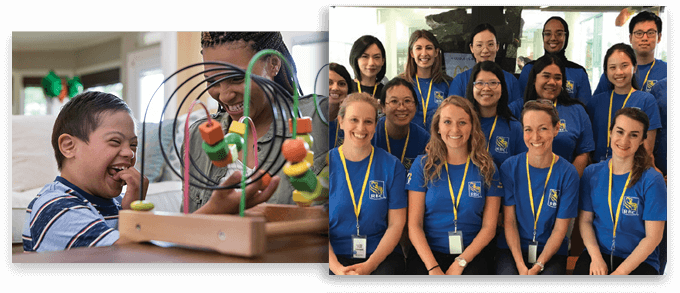 C$4,000,000
Global Employee Engagement
$4 million donated by 4,500 Capital Markets employees in 28 countries through the first-ever global RBC Employee Giving Campaign.
All figures are reported in Canadian dollars
1 Includes employee volunteer grants and gifts in kind, as well as contributions to non-profits and non-registered charities. Figure includes sponsorships. RBC Annual Report 2021.
Community and Social Impact