---
Our Partnerships
We are committed to creating real, lasting impact. To do this, we build trusted relationships with partner organizations who ensure this happens where it is needed most.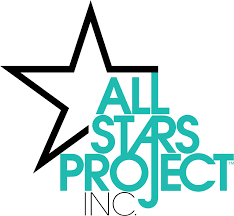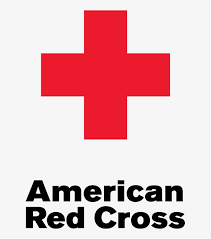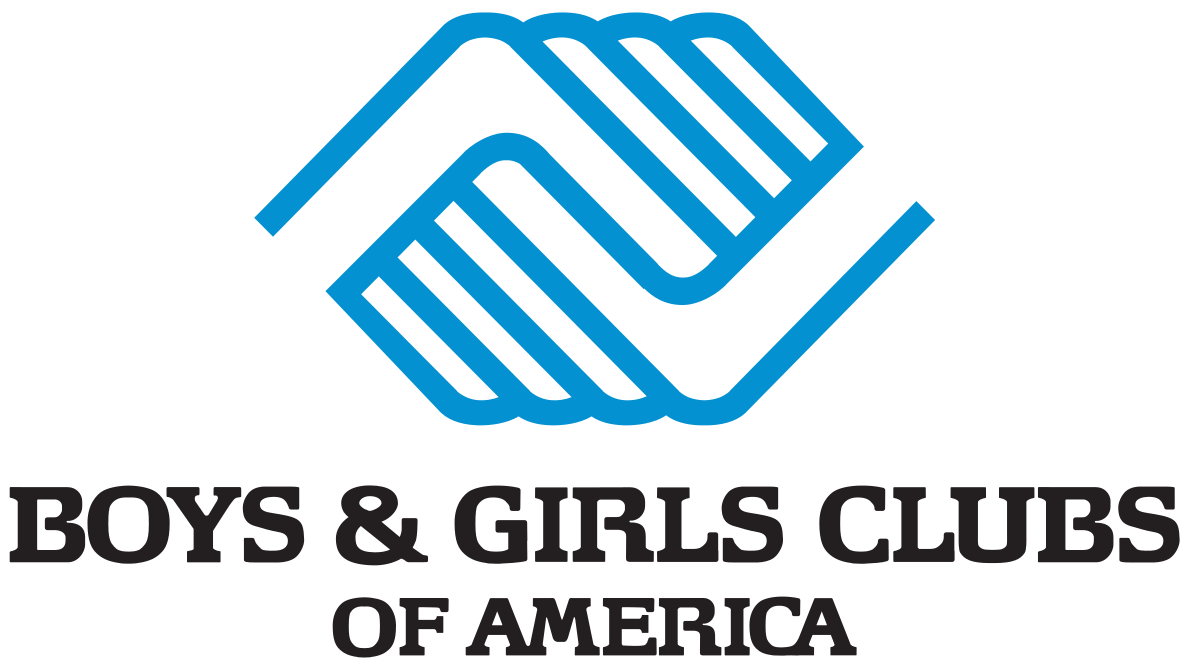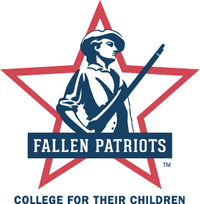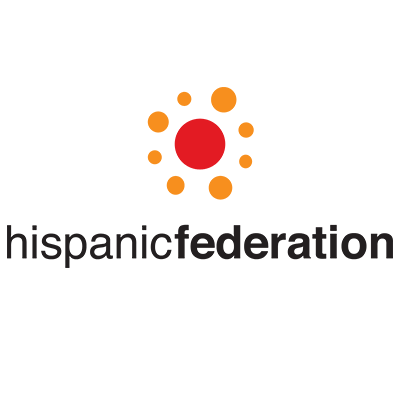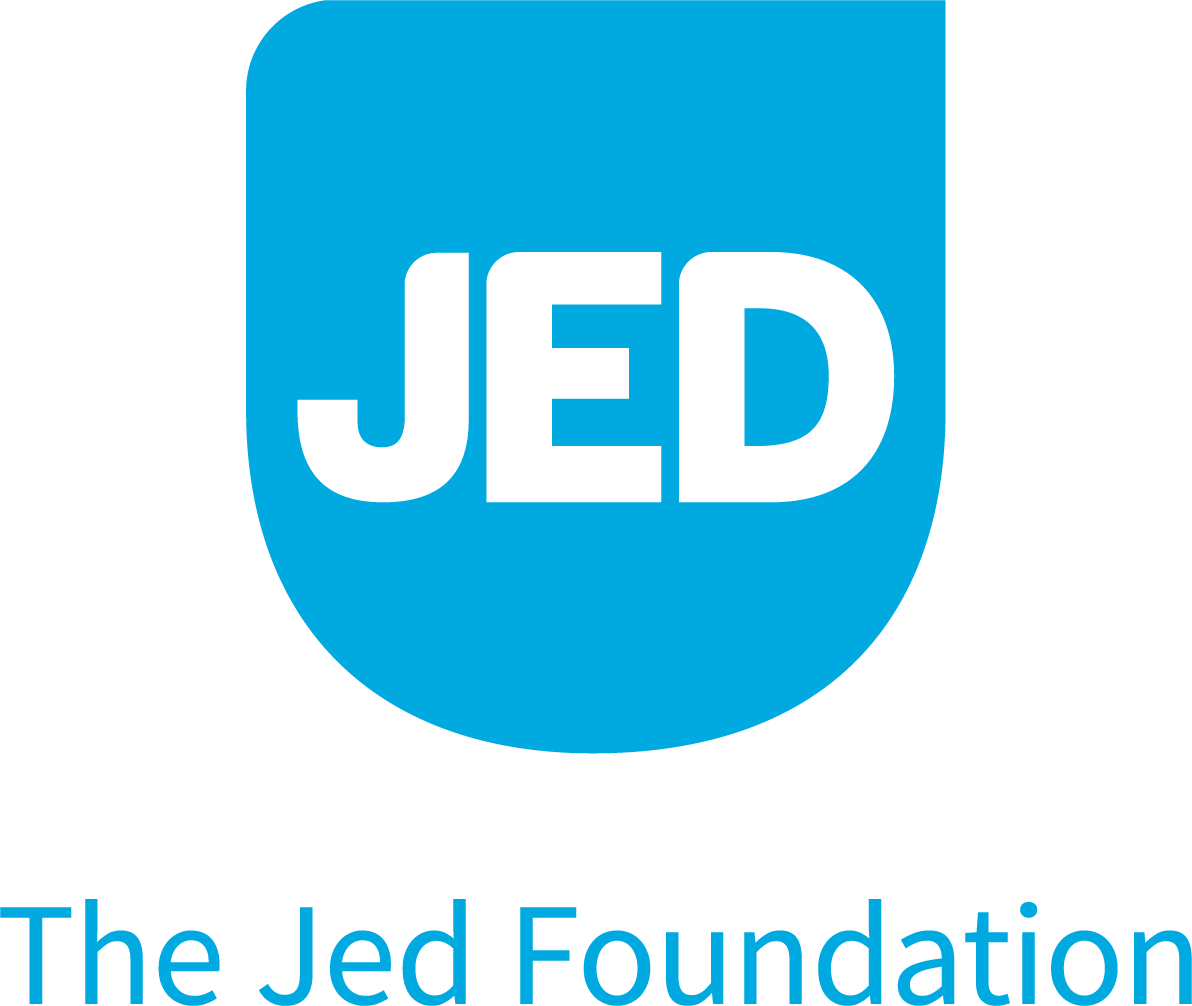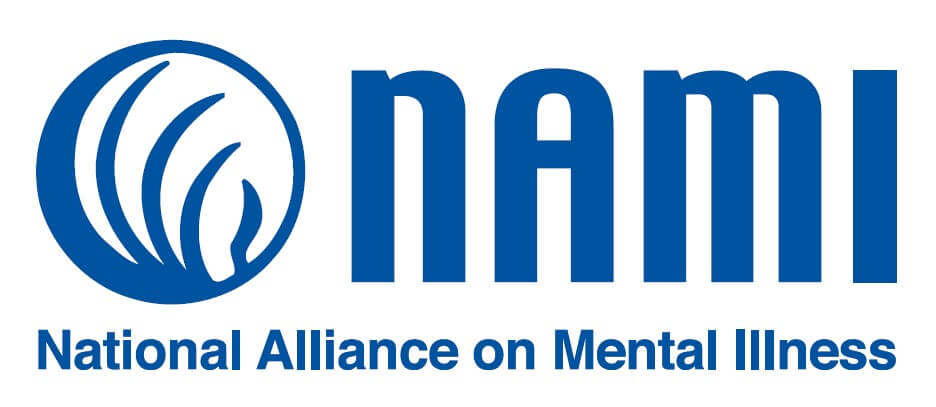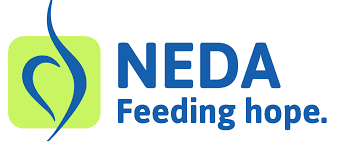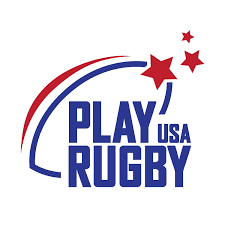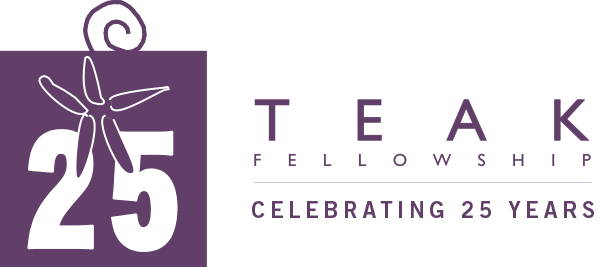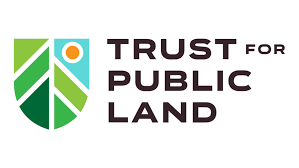 How to Apply for a Grant
To maximize impact, we focus our support in three areas: Youth Success: Mental Well-Being; Youth Success: Pathway Programs and Mentorship Opportunities; and the Environment. Learn more about our areas of focus, eligibility and how to apply.
Stay Informed
Get the latest updates on the RBC Foundation USA.