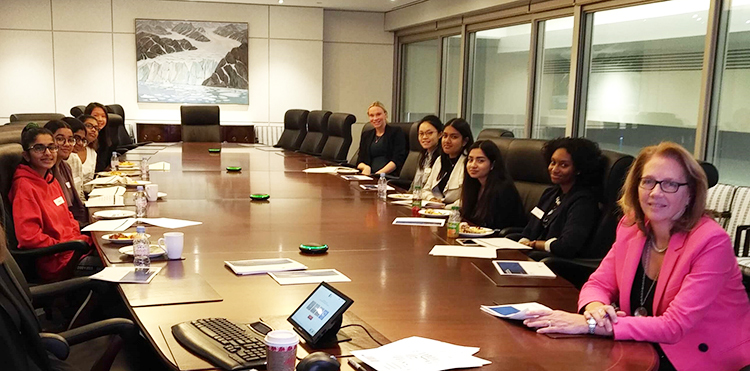 Earlier this month, RBC Capital Markets organized a job shadow day for our charity partner, Girls E-Mentorship (GEM), which is a charitable organization that offers an innovative mentorship program for female high school students facing multiple barriers.
Fifteen mentees who come from a variety of backgrounds and high schools visited the team in Toronto, eager to learn more about our capital markets business and future career opportunities.
RBC employees organized a tour of the trading floor and provided job shadowing for the girls with traders and front office staff. The day concluded with a Q&A session where students were able to connect with RBC Capital Markets executives.
Here is what Girls E-Mentorship staff had to say about the experience: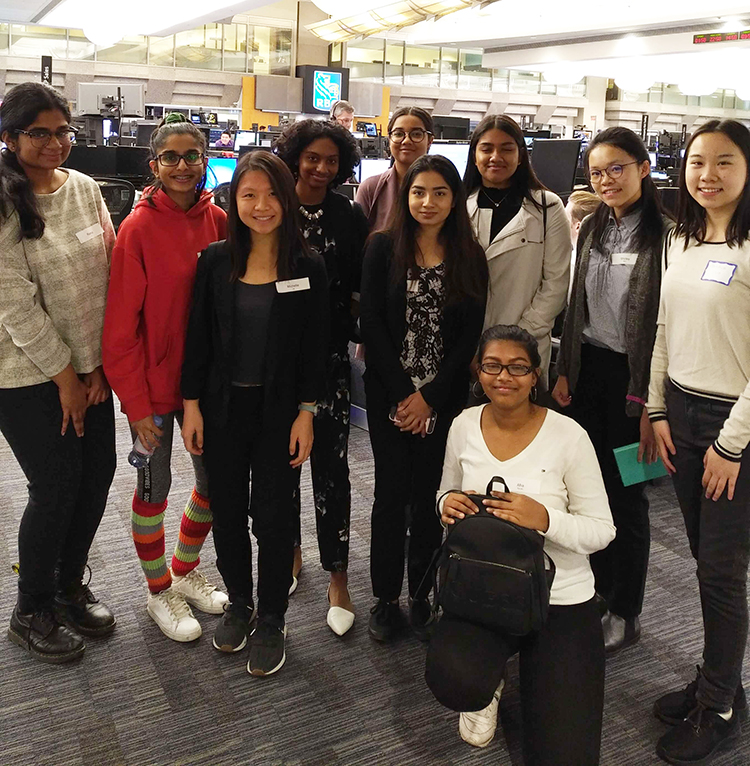 "The GEM team would like to thank you and to the rest of the RBC Capital Markets team for providing such an invaluable learning experience for the GEM girls.
Being able to sit with traders on the trading floor was extremely beneficial for the girls as they begin to explore their passions and interests. Hearing from your team and speaking with women in the finance industry showed them what possibilities are out there for when they enter the workforce.
We value our partnership with RBC and we would love to work with you again in the future."
- Kirsten Desabrais
Communications and Program Event Manager
Girls E-Mentorship
RBC is committed to helping communities prosper through initiatives like this one, which form part of our culture to create positive social change for a brighter tomorrow.