Why Mentoring Matters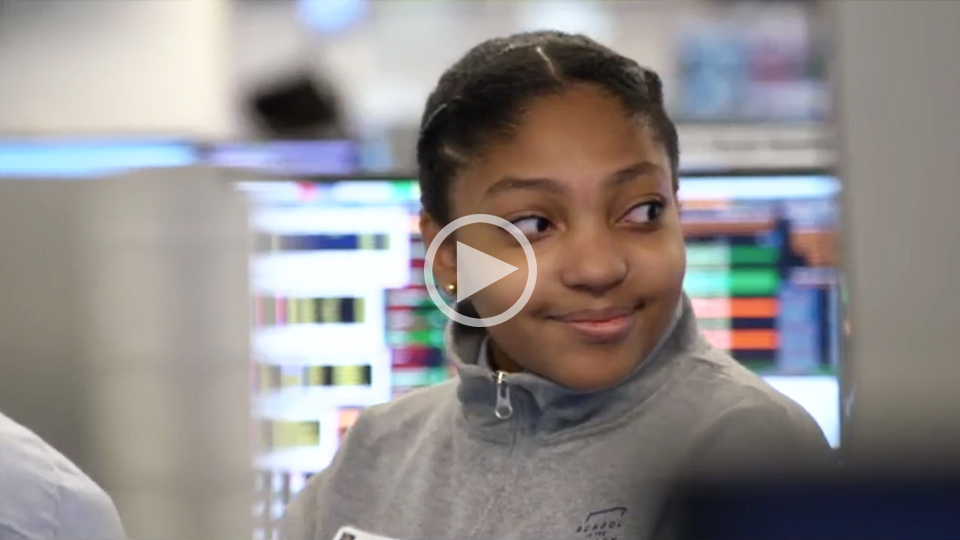 As part of our commitment to giving back to the community, supporting youth, and promoting volunteerism, we invited 25 middle school students from a nonprofit organization - School in the Square - to join our employees for a day of mentorship and thought-provoking discussions. Students were encouraged to imagine new possibilities for their future. Share in the students' day and hear Jennifer Grazel, Head of U.S. Brand and Marketing, and School in the Square Board Member, offer her insights around the positive impact of mentorship.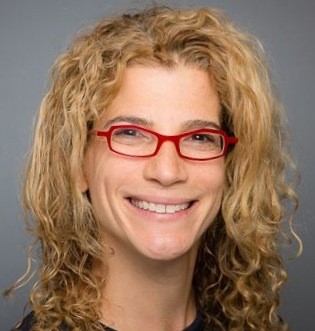 By Jennifer Grazel
Head of U.S. Brand and Marketing
Whether it be growing up being raised by my grandparents in Puerto Rico, working closely with college professors at Brown, or navigating my professional career spanning Fortune 500s to tech start-ups, I can attest that mentors have been essential to my personal and professional trajectory. I believe mentorship is critical at any stage of life, but it can be especially impactful at a young age. Mentors help students grow, close the opportunity gap, and open doors to new possibilities.
1 in 3 young people will grow up without a mentor, and the impact* is staggering. Young people who were at-risk but had a mentor are:
55% more likely to enroll in college;
78% more likely to volunteer regularly; and
130% more likely to hold leadership positions in the future.
As noted by our CEO, Dave McKay at the World Economic Forum in Davos, a new social contract has emerged.
"Across the world, only one in five people think the system is working for them."
– Dave McKay, CEO, RBC
It is the responsibility of corporations to invest in our people to create a better tomorrow, and I believe this extends into the community as well. Personally, I've tried to do my part to give back as a board member of a nonprofit called School in the Square and I am constantly inspired by the work that they do as a charter school for middle school students in Washington Heights.
At RBC, our people are our greatest asset, and our firm offers a breadth and depth of professional opportunities held by talented people with a variety of backgrounds. In an effort to provide a glimpse into the world of investment banking and the diversity of available career paths, we hosted 25 of S2's 7th and 8th grade students for a day of mentorship, which included panels, breakout conversations, and Q&A discussions. RBC employees from across the bank provided personal, academic and professional advice to the students and urged them to work hard, stay true to themselves, and reach for the stars.
The most rewarding part of the mentor day with the S2 students was getting to hear their takeaways. One 7th grader noted "I will try my hardest to put my all into every action. I will think about how I will succeed in the future," and another 8th grade student acknowledged, "I want to think more of my future and what I have to do to get there."
Through mentorship, we can have a powerful impact on the life trajectory of youth in our communities. Many people can write a check, but one of the most effective ways to give back to the community is not necessarily money – it's time. Consider how you can invest in the future of someone in your community through mentorship today.
*Mentor, The National Mentoring Partnership