The impact of COVID-19 on the global community is unprecedented, and our charity partners around the world are experiencing significant impacts to their financial health. Due to the necessary restrictions around in-person gatherings, many of the annual fundraising events that our charity partners rely on to fund their mission are being cancelled through the remainder of 2020.
Now more than ever, we need to come together as a community to get through these difficult times. That is why we are hosting the first-ever virtual RBC Global Virtual Race for the Kids, and we are inviting our charity partners to join us.
On October 17-18, thousands of participants around the world will walk, jog, run, wheel or scoot their way around their chosen distance, in an effort to get active and raise funds to support some incredible youth-serving causes.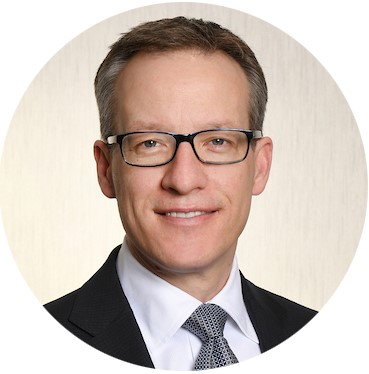 "With the global pandemic impacting much needed philanthropic fundraising across the globe, I'm pleased that we are able to hold this year's RBC Race for the Kids virtually and continue to provide crucial funds for our partners when they need it most. The Race will also provide all of us a shared experience and an opportunity to stay connected at a time when many continue to work remotely."

- Derek Neldner, CEO and Group Head, RBC Capital Markets
RBC Race for the Kids started in New York in 2009, and has since expanded around the world to become the global celebration that it is today, consisting of 17 races and more than CAD$57 million in fundraising. The Race exemplifies our commitment to helping our communities, and has provided vital support for youth charities around the world.
Though we may not be able to come together in person, we can join virtually in our shared commitment to helping our communities prosper.
---
Our employees from around the world explain what the RBC Race for the Kids means to them:
Spotlight on Europe
Alice Shickle, Director & Senior Programme Manager
Spotlight on New York
Janaé Henderson, Head of U.S. Conferences & Event Marketing
Spotlight on Hong Kong
Kit Shuen Wong, Senior FX Production Service Analyst
Spotlight on Australia
Kay Stuart, Managing Director, Global Investment Banking
---