iMentor recognizes that while potential is equally distributed across our youth, access to opportunity is not. iMentor's mission is to build mentoring relationships that empower first-generation students from low-income communities to graduate from high school, succeed in college, and achieve their ambitions. They do this by fostering and leveraging the power of personal relationships to help their students succeed. iMentor recruits thousands of volunteers each year who commit to mentoring a high school student for at least three years. To date, they have served more than 36,000 students nationally in Baltimore, the Bay Area, Chicago, and New York City.
"At a time in our nation when questions surrounding equity, access and fairness abound, RBC U.S. Capital Markets' partnership with iMentor enables us to be a part of pioneering change to help level the playing field for underserved youth in NYC. We firmly believe that no child's future should be predicated on the zip code in which he or she lives."

- Natasha Holiday, Managing Director, Municipal Finance
All students are matched with a college-educated mentor to help them on their pathway to college. Mentors connect with their mentees online once a week, meet in-person once a month (pre-pandemic), and commit to help them get into college. All pairs are matched based on student-mentor profiles. 93% of iMentor's students identify as people of color and only 44% of their mentors do. Recognizing this, iMentor launched the Mentor Pledge 2020 and challenged its corporate partners in New York City to recruit 1,000 new volunteer mentors to boost the diversity of its mentor pool by at least 10%, with a goal of increasing Black and Latinx mentor representation by 25-35%.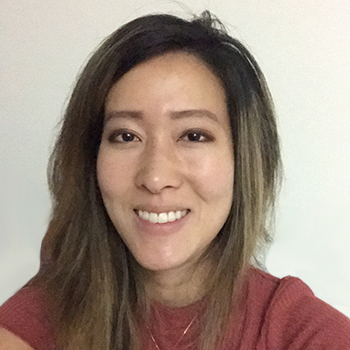 "When I catch up with my mentee every week, I think about what I can do to be there for her, and how I could tackle the big problems she'll face in the future. She pushes me to be kinder and stronger. I believe in her and she believes in me."

- Yoomee Ko, Mentor and Vice President, Client Intelligence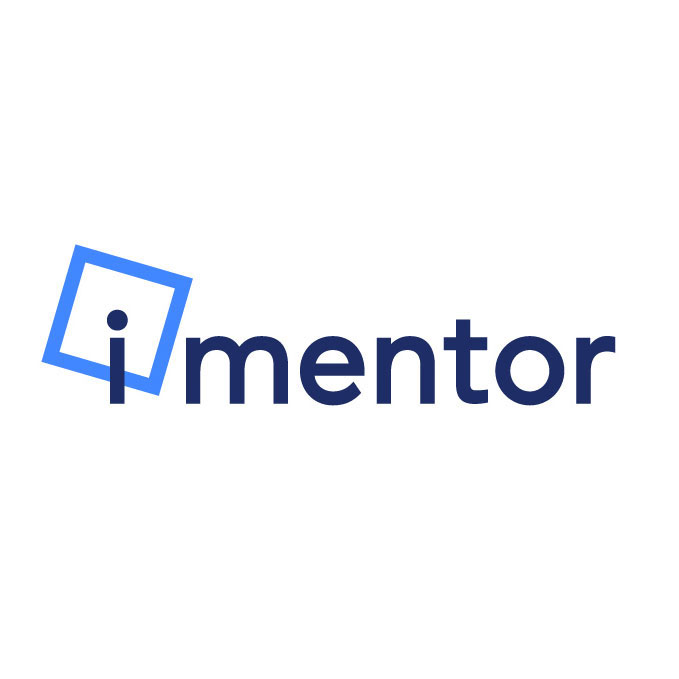 "The iMentor experience can bring people to become much more motivated and comfortable with others, especially for those who don't socialize as much. After every call that I have with my mentor, I feel more confident to finish all my school work and appreciate the relationship my mentor and I have gained through them, and for that I'm grateful, for both her and the iMentor program."

- Margarita, Mentee
RBC Capital Markets has been a proud supporter of iMentor since 2018 and joined the corporate pledge commitment to recruit at least 20 new mentors of color to support NYC youth and advance iMentor's commitment to Diversity, Equity and Inclusion. RBC Foundation USA also contributed $50,000 to support iMentor's programming for New York City youth. Over the course of the summer, we enrolled over 50 employees in info and orientation sessions. By the start of the 2020-2021 academic year, we succeeded in our mission to diversify the mentor pool for NYC students and successfully recruited over 25 new mentors, approximately 80% of whom identify as people of color.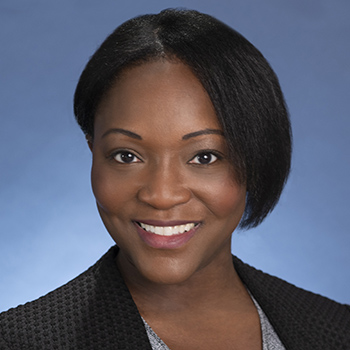 My iMentor experience has been incredibly rewarding and it's been delightful to get to know Eugenia and develop a relationship of trust and respect. Working with Eugenia over the past 14 months on the iMentor curriculum has been a learning experience for me and I am looking forward to strengthening our relationship in the coming months and years."

- Odarkor Lamptey, Mentor and Director, U.S. Business Transformation Group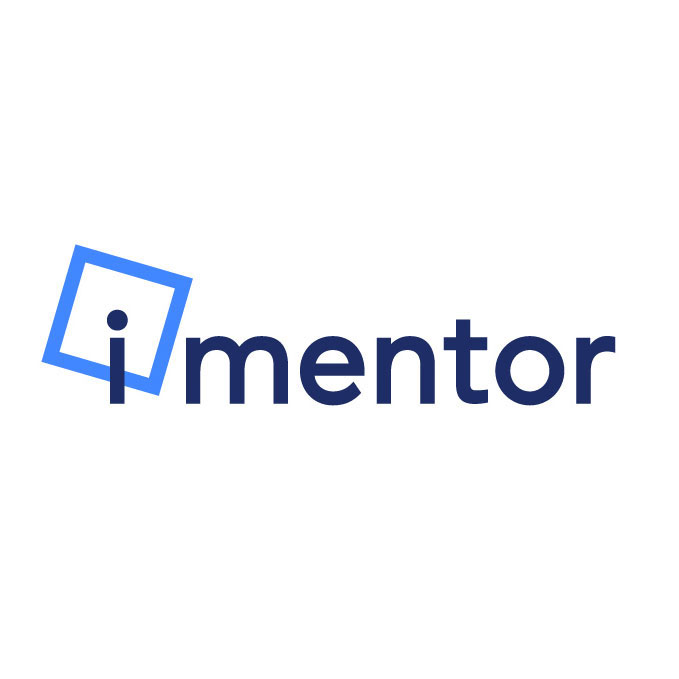 "Through iMentor, I've been able to find a friend, a role model, and the big sister I never had. I've found someone who I can always count on, someone I can laugh with, someone I know I can come to with anything, someone who I know will always be there for me."

- Eugenia, Mentee
To date, over 50 employees serve as mentors or are in the process of being matched, providing students with the support and resources they need to succeed. These relationships matter. According to iMentor, approximately 90% of students feel their mentor is important to them, and 86% of mentoring pairs develop study strategies to help improve the student's academic performance. Perhaps it comes as no surprise that out of the 95% of iMentor students that aspire to go to college, 94% apply to at least one college and 98% are accepted. That impact cannot be understated, and we are thrilled that we can be part of iMentor's mission to advance DEI and connect first-generation students with opportunities for success.