Water Futures learning tool, in the form of a cross-curricular case study, aims to help students answer questions such as 'how does water move from the natural environment into the urban water cycle?' and 'how can we ensure we don't run out of water?'
The tool, via the Water Futures website, also explores the ways that scientists, engineers and management authorities make decisions about water resources and visualises changes in London's water supply under the pressures of climate change and population growth.
Currently, secondary school children are taught aspects of water resource knowledge in relation to climate change. However, this tool will enable secondary schools to cover the topic comprehensively in the school curriculum. A range of resources are provided to help teachers to implement the case study in the classroom, including a role-playing game where students act as water resources engineers tasked with solving London's water future.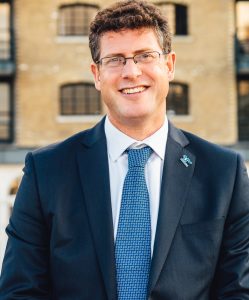 Commenting on the new tool, Chris Coode, Deputy Chief Executive at Thames 21, said: "The Water Futures project creates a vital learning resource for students, helping them understand the complex environmental issues around managing water and the impacts that climate change and a growing population will have in the future. We're immensely grateful to Royal Bank of Canada's Tech for Nature donation and the supporting schools for working with us to inform and empower young people and create a more sustainable water future."
Desiree Clarke-Noble, Managing Director, Brand and Marketing, Europe and APAC, RBC Capital Markets, commented "We're delighted to have helped fund the development of the new Water Futures teaching resource through RBC Tech for Nature, our multi-year commitment to preserving our natural ecosystem. With the effects of climate change affecting us all, it's important that we educate young people with knowledge around key environmental issues, including water resource management."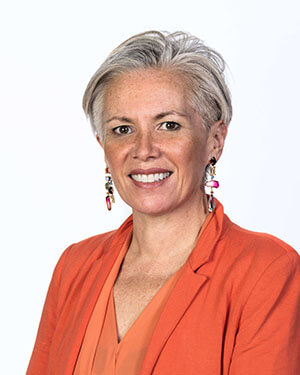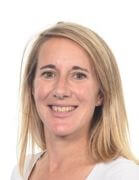 Helen Cox, Humanities Lead at Croxley Danes School who helped shape the programme said: "It's a massive part of what we're learning about in Geography, it comes into so many different areas and to understand the connection of climate change to water availability, I think, is really important."
Learn more about Water Futures here.
About RBC Tech for Nature
RBC Tech for Nature is a core pillar of Royal Bank of Canada's Climate Blueprint – an enterprise strategy to accelerate clean economic growth and support our clients in a socially inclusive transition to net-zero. To learn more about RBC Tech for Nature or view the complete partner roster, visit RBC.com/techfornature.