Since opening in 1991 as a single food van on the streets of Sydney's Kings Cross, Youth Off The Streets has helped thousands of young people experiencing homelessness, neglect, abuse or substance dependency. Today, Youth Off The Streets offers over 30 services including drug & alcohol treatment programs, residential services, aboriginal services, centres for youth, accredited high schools, national education programs, early intervention, and integration & transition programs.
Many of the young people accessing Youth Off The Streets' services come from disadvantaged backgrounds, and may have been homeless, drug dependent and/or recovering from abuse. A large percentage of these young people may have little or no relationship with their families or very few positive adult role models for help or support. This can be particularly impactful for Aboriginal youth who gain a sense of identity from their connection to family, community and land.
Youth Off The Streets' Cultural Support program ASPIRE (Aboriginal Students Participating in Real Education), supported by RBC Capital Markets, connects Aboriginal young people with the culture and traditions of their ancestors. The program recognises that young people who are strong in their culture, tend to have higher self-esteem, more confidence and greater expectations of what they can achieve1.
ASPIRE aims to empower Aboriginal students to reach their full potential by providing them with practical support to navigate high school and an opportunity to connect with their cultural identity, restoring their sense of self and pride in their heritage.
*Christine is a student participating in the ASPIRE program at a Youth Off The Streets' high school in the Sydney metropolitan region. Like many young people working with Youth Off The Streets, Christine had a history of poor attendance at school and as a result was ineligible to graduate Year 10.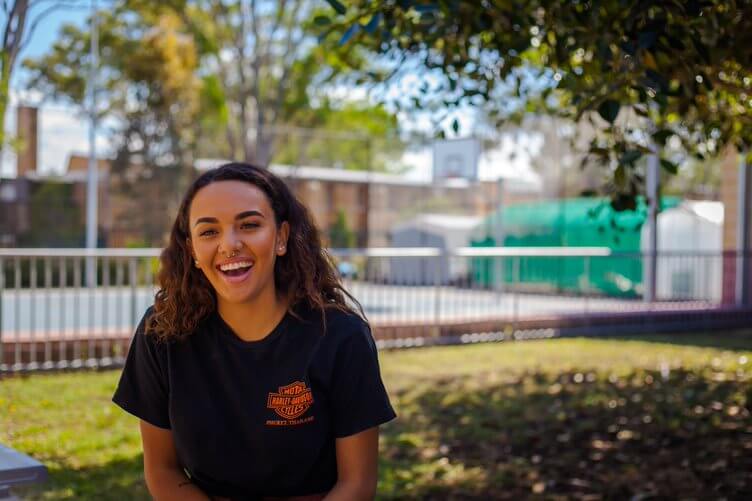 Through the ASPIRE program Christine has participated in cultural support sessions such as storytelling through dot painting. Students work together to create a wall-size mural, weaving the art of dot painting and symbols, with their journey at Youth Off The Streets. ASPIRE also provides Christine with access to mentoring sessions, career workshops, wellness and engagement sessions and Job Jump, providing guidance on the transition from high school to the work force.
Participating in ASPIRE has had a positive impact on Christine's diligence and consistency throughout the school year. She now has a focus and commitment to improving attendance and completing assigned tasks and assessments. This was especially crucial during the lockdowns of 2021 when schools moved to remote learning. This was an extremely challenging period for Christine but, with the support of ASPIRE she was able to maintain her focus and commitment to her studies.
Christine is now entering her final year at high school with a sense of pride and confidence in what she can achieve, something that seemed impossible just a few years ago.
*Name has been changed
1 https://caring.childstory.nsw.gov.au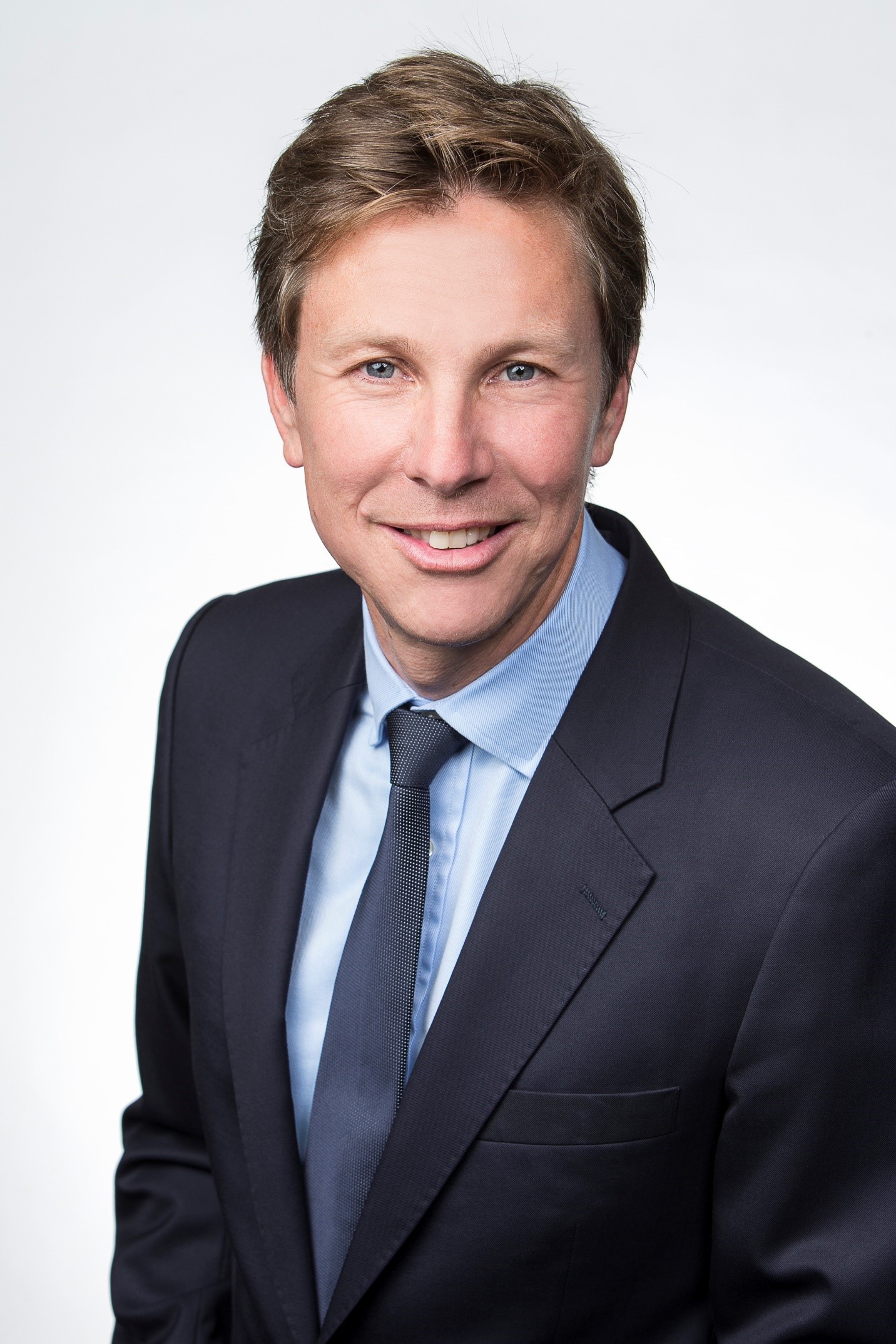 "We are extremely proud of our partnership with Youth Off The Streets and the ASPIRE program. The positive impact a connection to community has on the wellbeing of these students and their commitment to schooling is incredibly inspiring. We look forward to continuing to support Youth Off The Streets and the important work they do."

- Blair Wark, Chief Country Officer, RBC Capital Markets Australia
---