Tell us about yourself and your role?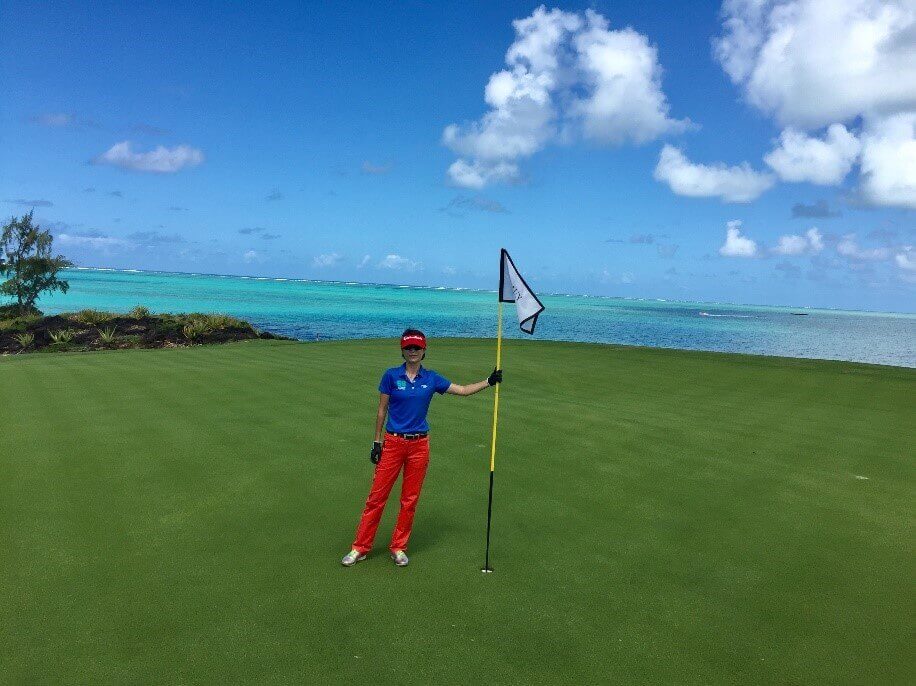 I am a local Hong Kong. I was born here, educated under the U.K. system before I moved to Canada for high school. I got my degree from Western University in London Ontario (before that I didn't even know there is another London beside the one in England!). I joined RBC in 2016 and now I manage RBC's investment banking business in Asia, where we focus on cross-border transactions spanning multiple geographies and industry verticals, leveraging RBC's global banking capabilities.
What made you get into a career in Investment Banking?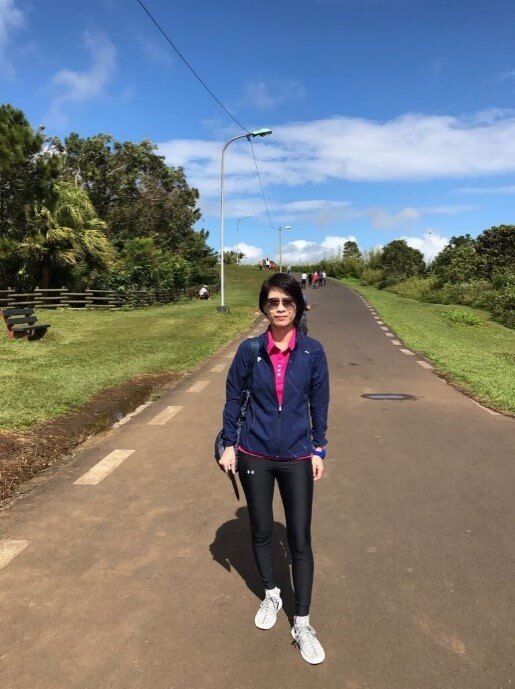 Asia's economy was booming in the 80's and 90's, especially China, and I didn't hesitate at all to return to Hong Kong to start my career right after graduation. There was plenty of opportunities in the financial industry at that time. I was attracted to the fascinating investment banking world as I like working in a people's business. I like hearing clients' stories and being helpful.
During my career, I have had the chance to get to know a lot of good people – colleagues, clients, professionals in other financial fields, where they are all focused on getting deals done. I remember being sent to a coal mining company in Shanxi China in my junior years to work through an IPO documentation. I enjoyed the team work over six weeks with 20 professionals across banking, legal and audit. I was then drawn into M&A after a few years of IPO work and I've now spent the last 25 years focusing on doing M&A deals. Being able to help companies grow and achieve what they want brings me a lot of satisfaction. I enjoy assisting companies through diligence and strategizing on negotiation tables.
What advice would you give to other women starting their career in the industry?
Try to learn as much in the early years as there's so much to pick up. Listen with an open mind to advice and suggestions, be vocal with your own views and stay proactive. Once you are fully geared, you could be very powerful. Be confident in what you believe is right.
Our enterprise-wide theme for IWD is "I Am LIMITLESS". What does being Limitless mean to you?
"Be Prepared" and "Work Smart" have always been my motto over the years.
If you are prepared, plan ahead and believe in yourself, your potential is Limitless. We see a lot of very talented young people nowadays and they are well equipped, in terms of education background, global mindset, charismatic characters, and determination to thrive. In my eyes, their potentials are Limitless.
How are you breaking the bias?
I have to say we still need to do a lot more in terms of D&I in banking. Not just RBC but the industry as a whole. Because of the people's nature of the business, it is unavoidable that there are conflicts and bias. I like a harmonious work environment and collaborate hoping to hunt for deals as a team. But not everyone does. I need to show my perseverance in convincing others why I am doing it, what I can offer, and how we could approach our work together in a better way.
On a lighter note…
What keeps you busy outside of work?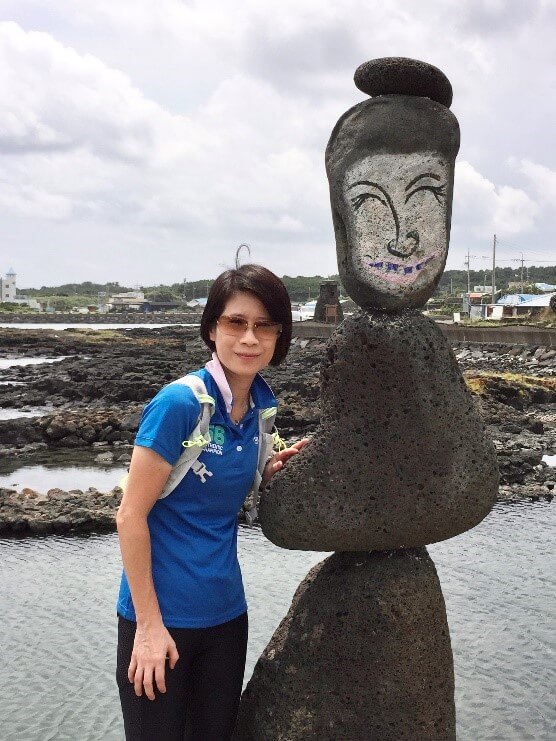 I like sports. I enjoy playing all sorts of sports since I was a kid. Thanks to my Dad (who played tennis, bowling, and horse-riding to name a few when he was young), I started playing badminton and squash, got trained up for 100m dash in track and field, and now I play a lot of golf. I got addicted to golfing some 15 years ago and since then I couldn't put the club down. It gives me tremendous satisfaction when I hit a good shot, and not to mention making birdies ending up with a nice score card. While playing through 18 holes, it helps me relieve stress from work and, more importantly, gives me an opportunity to think through challenges and sometimes find solutions for complex problems that I need to solve. I also love travelling. In many of my previous trips, I combined both and ended up golfing in many different fascinating golf clubs around the world!
What are you currently watching, reading or listening to?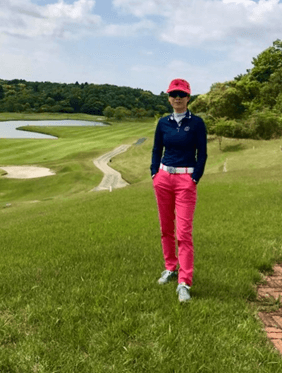 For a few years now, I have been following articles on how global economic power has been shifting among countries. The recent Russian/Ukraine conflicts have just added additional layers of complexity to what is happening on the diffusion of power across the globe. The no-travel, all-virtual (for the past 2 years) business environment has given me extra time to watch news, and read from different media, sometimes from "independent reporters" around the world. This allows me to gain different perspectives on issues, understand global conflicts and challenges. But to be honest, the more I read and understand, the more I am thinking whether we should (or could) just simply go back to a simpler "free-trade" world!
---