Supporting the communities in which we live and work is a core priority for Royal Bank of Canada. This means so much more than making a donation, it is about forming meaningful partnerships with local charities and making a real difference.
This philosophy came to life recently in our Sydney office, when RBC came together with two of our major partners Youth Off The Streets and Theatre Royal Sydney, to deliver a unique theatre experience for underprivileged youth.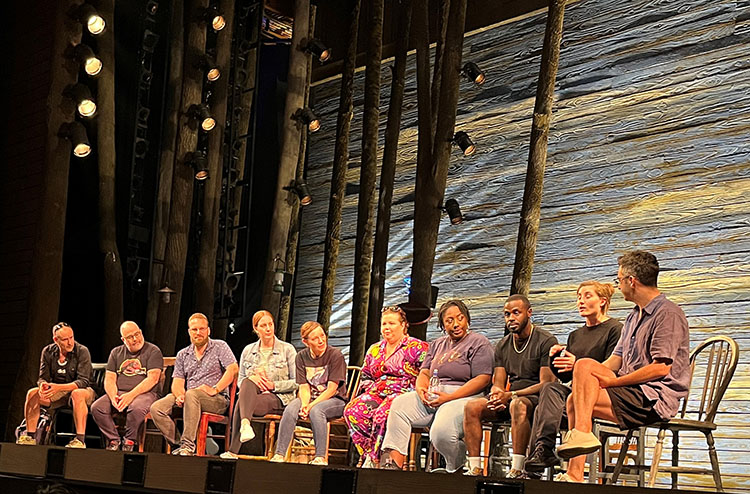 As part of their school holiday programing, 14 young people from Youth Off The Streets' crisis accommodation shelters in the inner west of Sydney travelled to Theatre Royal Sydney for the Tony award winning musical Come From Away. The amazing true story of thousands of stranded passengers and a small town in Newfoundland, Canada that welcomed them all.
These displaced passengers, not unlike the young people in crisis accommodation, found themselves without a home and in an unfamiliar and often confusing situation. On stage, cultures clashed and nerves ran high, but uneasiness turned into trust, and gratitude grew into enduring friendships between the passengers and their hosts.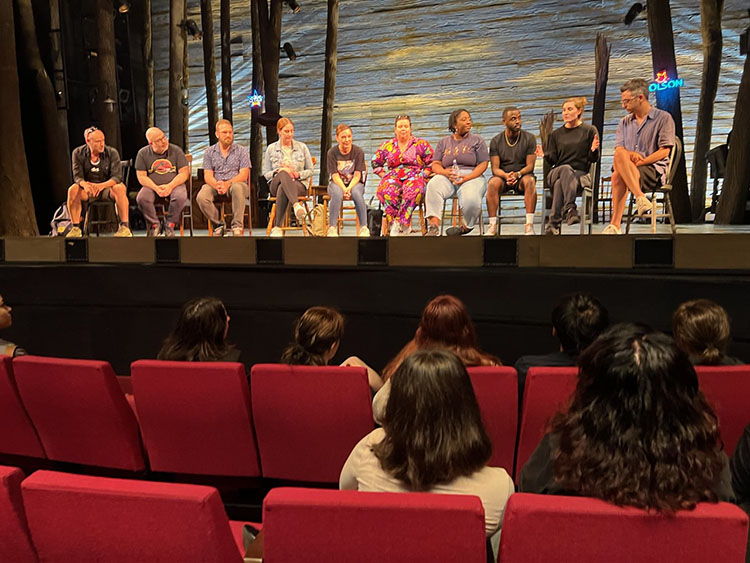 Following the show, the young people were treated to an exclusive Q&A session with members of the cast and crew. The opportunity to meet the performers and to hear firsthand about the 'behind the scenes' world of the theatre was something they will never forget. The cast and crew were probed on everything from the rehearsal schedule, their career journey and even on-stage mishaps, giving the young people a unique insight into the world of theatre.
Youth Off The Streets provides 24 hour crisis accommodation to youth aged 16 to 21, providing young people with safety, support and opportunities to build a positive future. Many have never been to the theatre and once they leave the shelter may not be able to afford or even feel comfortable attending such a venue. Opportunities like this give these young people a chance to experience something that they wouldn't normally be able to access and may just spark a desire to come again or even pursue a role in the arts.
Thank you Theatre Royal Sydney and New Theatricals Pty Ltd for making this event possible.