Nigel Alfred
Associate, Equity Client Strategy & Analytics
RBC Capital Markets, New York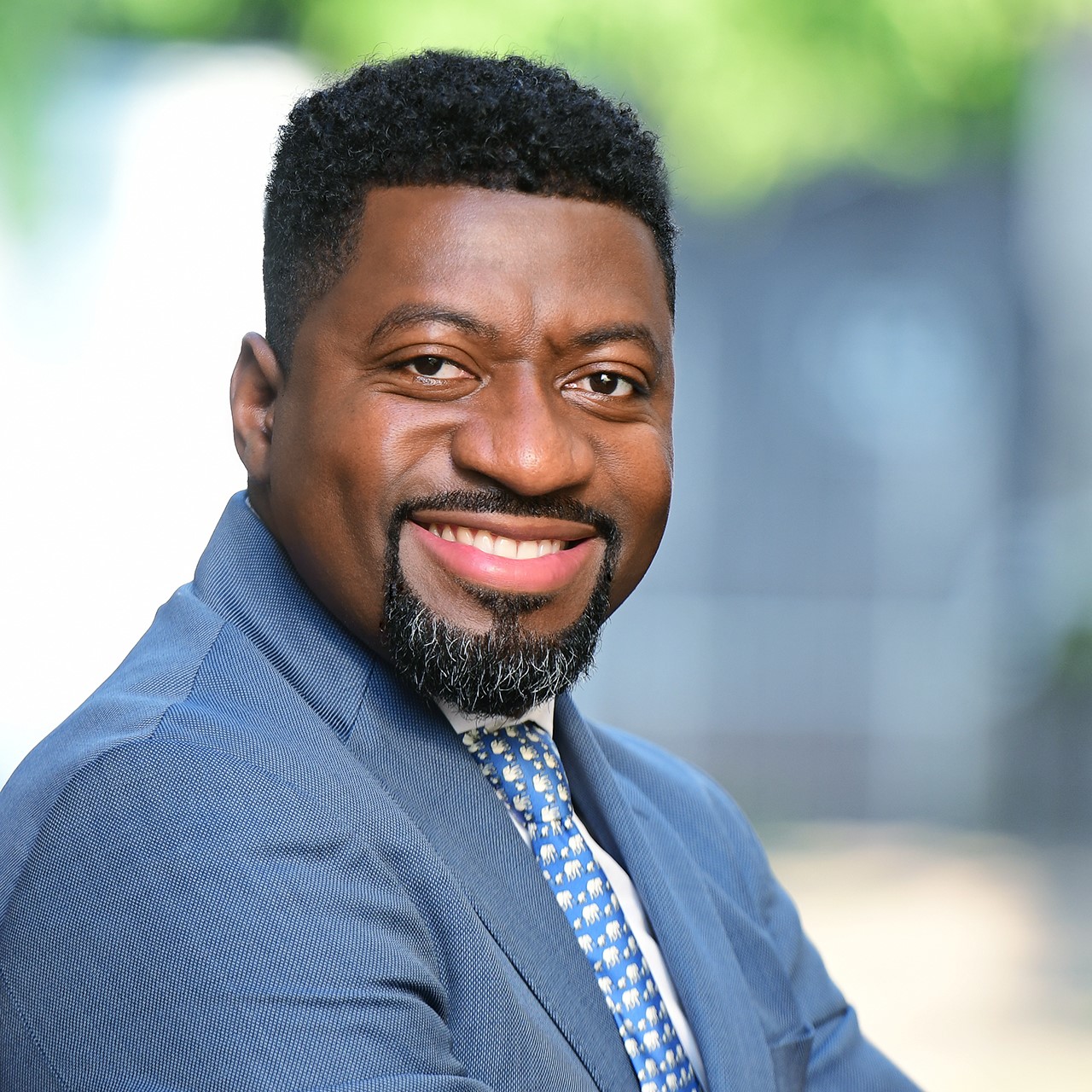 "Fail to prepare, prepare to fail" – this was an English proverb that my mother constantly recited to me as a child, and I never fully understood it until I immigrated to the United States from Guyana in 1992.
As I faced this major life transition, I worried how I would adapt to the American culture that was so foreign to me. Unsettled and wary about the future, I embodied my mother's message. Regardless of what came next, I was determined to do whatever it took to be successful and thrive in a new environment.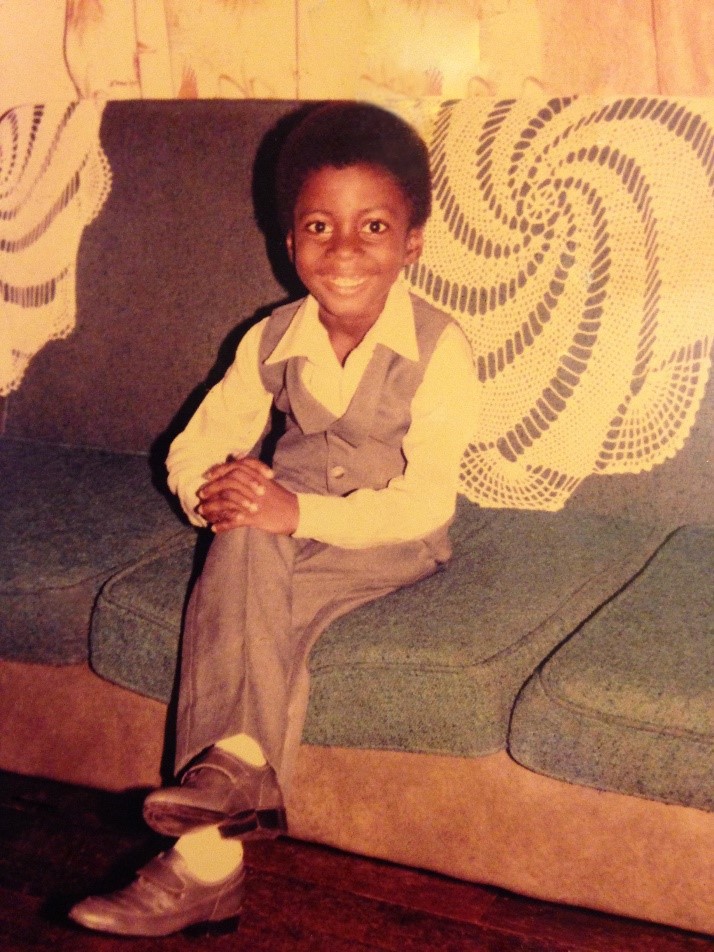 Nigel as a young child
When I began my life in New York City, it took some time to adapt, understand casual colloquialisms and speak with others with confidence. People would often judge me for my strong accent, make negative assumptions and refuse to take the time to get to know me. Frustrated and disheartened, I felt out of place in my new home.
Nevertheless, I kept my head up, and learned to ignore the taunts and hurtful comments. I worked towards developing myself, conquering challenges – social and professional – to the point where I developed a stronger self-confidence and became a better version of myself.
As my mother told me years ago, learning with intention and channeling positivity will allow you to surmount many of your most significant personal challenges. Today, I am proud to be a Heritage Month Co-Chair of the RBC Multicultural Employee Alliance (MEA). I promote diversity and inclusion with employees with multicultural ethnic backgrounds just like mine. I aim to guide employees through the often difficult transitions and cultural moments that I too faced and overcame in my own life.
Martin Kasujja
Vice President, Business Transformation
RBC Capital Markets, London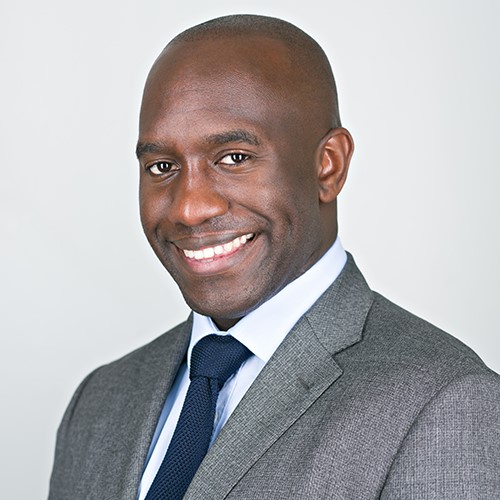 My father first came to the UK in the late 1970s to complete his studies in medicine, while my mother remained with my three elder siblings in Kampala, Uganda. The shock of the cold weather when my father arrived is something he mentions often. It was difficult for my father to be away from his family for long periods of time, and for my mother to manage three young kids.
My father persevered with the challenges of settling in the UK at a time where diversity and equality in the workforce were not championed in the way that they are today. Eventually, the rest of my family joined him, and sometime later, I was born in London. Since then, my father has gone on to have a fulfilling career as a doctor of over 40 years and is proud to have influenced my sister to become a nurse.
Martin and his father
Growing up was made easier by my parents and elder siblings being able to guide me and provide me with emotional support, particularly as I experienced situations where I was typically the only Black person (most of my school life) or where I came across challenges because of the colour of my skin. It made me resilient and put me in good stead in my career and life. I am thankful to work in an organization that encourages cultural awareness while promoting inclusion in the workplace.
Adefunke (Funke) Bishi
Associate Director, Data & Business Analysis, Quantitative and Technology Services
RBC Capital Markets, Halifax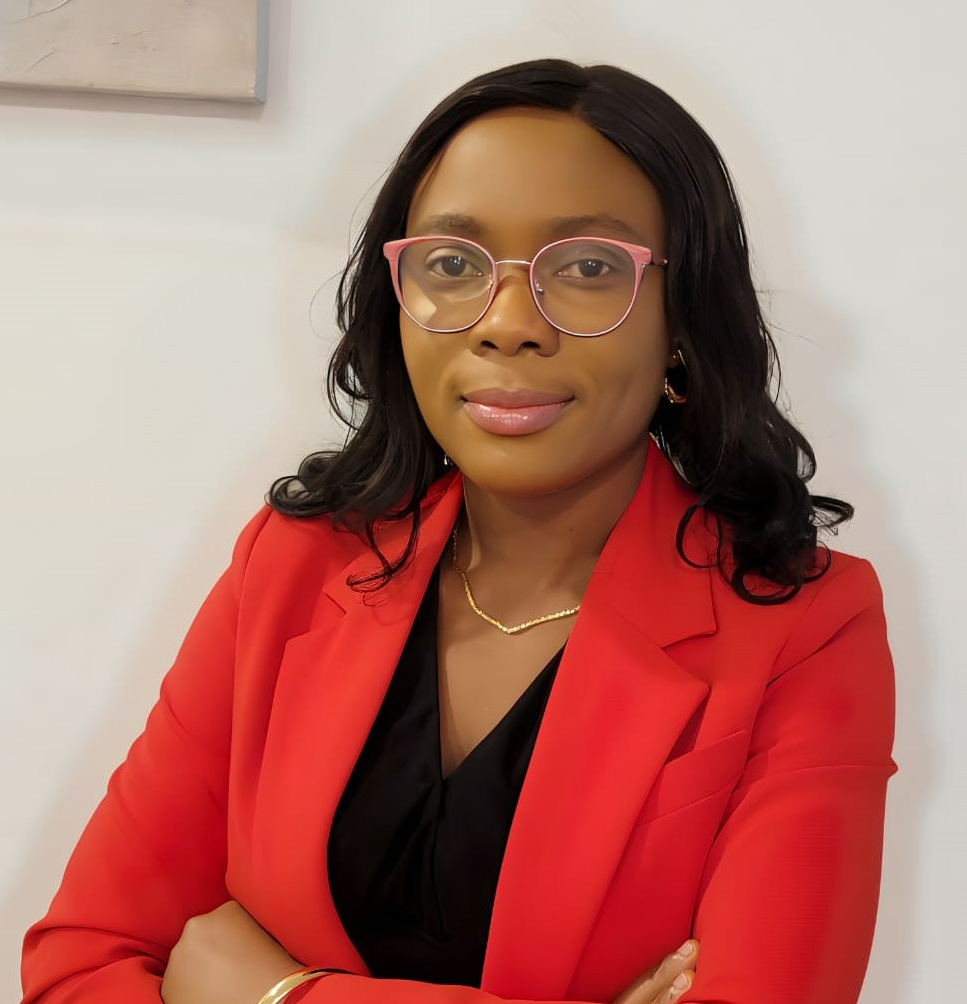 I was fortunate to start my career journey with the guidance of my late dad who was a senior executive in the financial services industry in Nigeria. He was my first mentor and taught me the ins and outs of finance.
My dad saw my passion for finance and encouraged me to pursue a bachelor's degree in accounting, motivated me to acquire an MBA and obtain a certificate in IT governance. He taught me values of integrity, hard work, perseverance, resilience, and accountability, which have stayed with me throughout my career and personal life.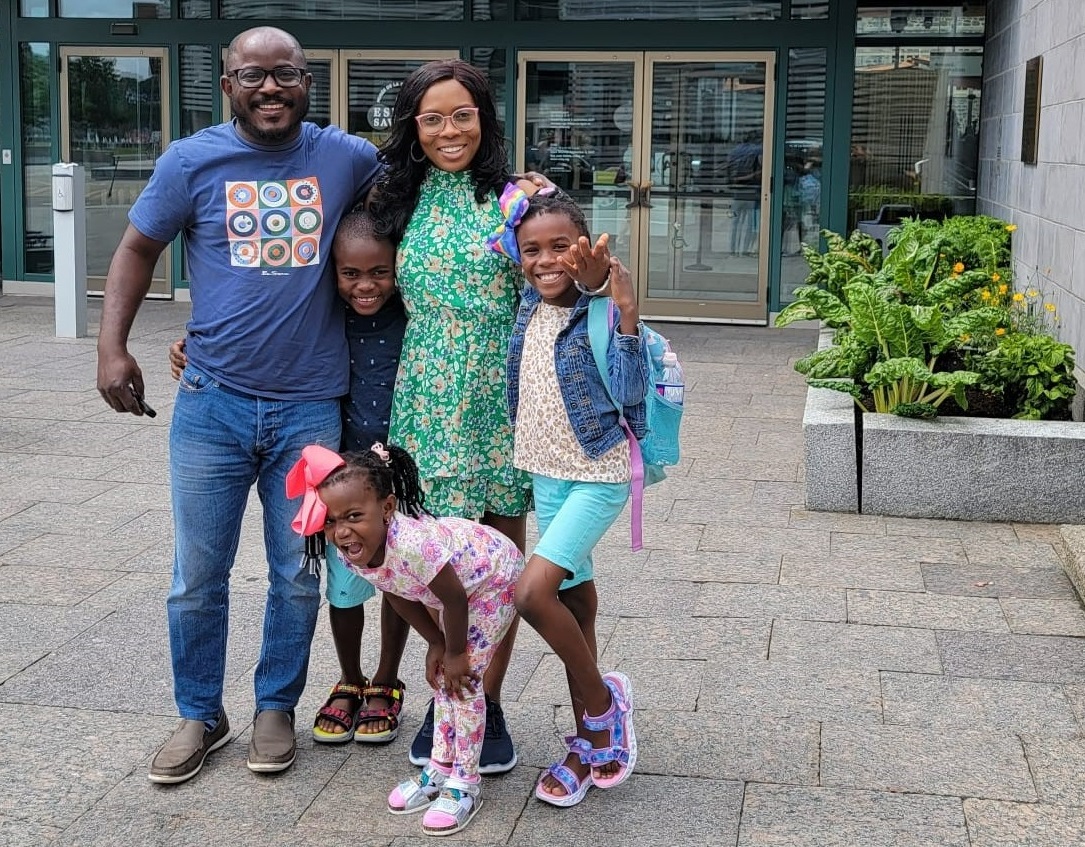 Funke with her family settled in Canada
His mentorship inspired me to chase my dreams, and today I work for the QTS Data Content and Modelling team, contributing to RBC Capital Markets' data deliverables supporting multiple regulatory projects. I am grateful for my experiences at RBC, where diversity and inclusion are valued, and employees are prioritized for growth and development.
My upbringing has taught me to give back and support others in their professional pursuits. I am a proud member of the EDM Council's Women Data Professionals group, where I support the professional development of women in the field of data. I'm also a cabinet member of the Atlantic Black Action Committee (ABAC), which aims to support Black employees in Atlantic Canada and raise RBC's profile among the Black community in that region.
My dad's mentorship has shaped me into the person I am today. I am proud of my heritage and journey, and I look forward to continuing to support others with their journeys, and learning from their perspectives.
Learn more about our commitment to Diversity & Inclusion.
---