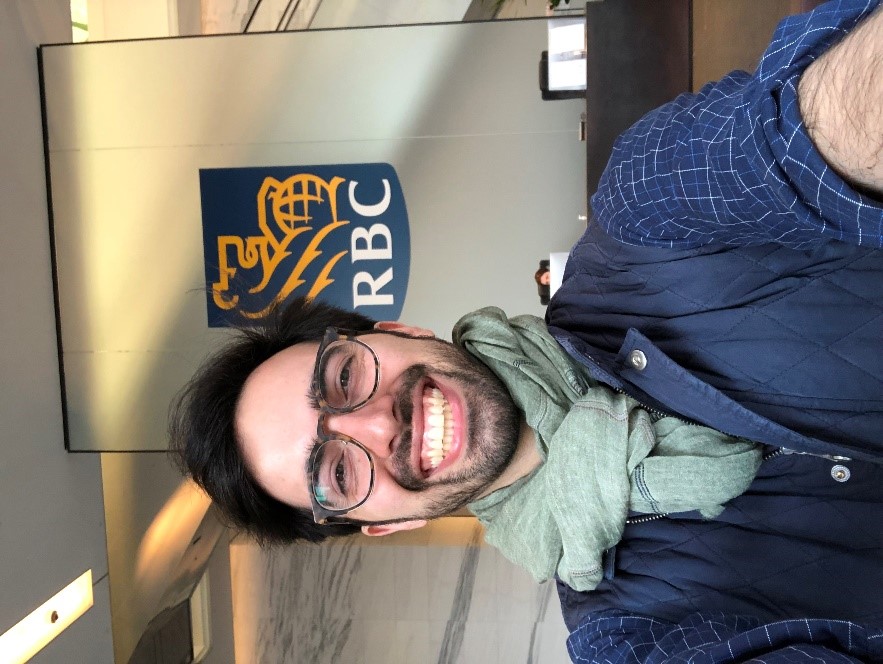 I'm a first generation Canadian, born and raised in Toronto by Italian parents. I completed my undergrad in Toronto, where I studied to be an elementary school teacher, and completed a Masters in New York. My career plans quickly changed when I developed an interest in campus recruitment while working at the NYU Stern School of Business. In 2015, I got my start in banking working in campus recruitment in New York, and in 2016 I had an opportunity to relocate to London.
After five years working abroad, I excitedly applied for a role at RBC back in Toronto and as part of my interview process was invited to go into the London office and meet with the UK Campus Recruitment team. I didn't know at the time but that was a defining moment of my life, both professionally and personally.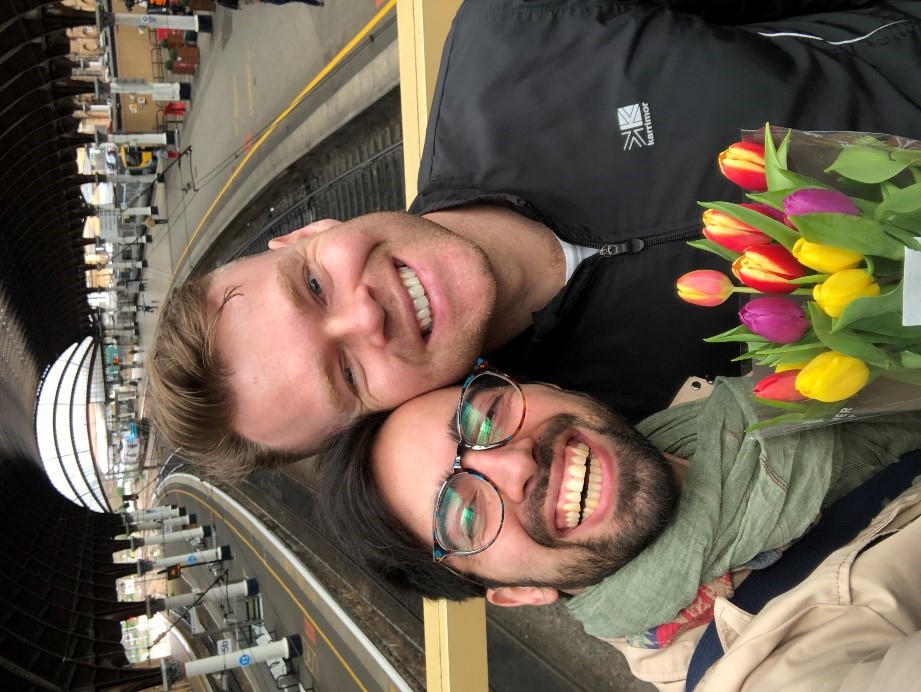 My interviewer and I got to talking about travel recommendations, and I was told I simply could not move back to Canada without seeing a professional rugby match. As it so happened, there was an England versus Wales rugby game coming up in Cardiff, and so when I got home I booked a solo trip. By chance, it was on that short trip to Wales that I met Paul.
Sure enough I did get the role with RBC in Toronto, which meant that four weeks after Paul and I first met in Cardiff, I got on a plane back to Toronto and started my role as a Senior Campus Recruiter in March of 2017. Paul and I didn't really know how to do long distance but we decided we would try. We would visit each other whenever we could - usually every three to four months. The global pandemic certainly didn't make things any easier but we would travel to see each other whenever we could.
Over the years, Paul and I spoke in depth on how we might bridge our lives, particularly in the lead up to our five year anniversary of being together. I knew that thanks to RBC's global presence, I was more likely to have the opportunity for an international job transfer than Paul. I'm eternally grateful to have such an empathetic and understanding manager, as well as a team and RBC leadership who really rallied behind my transfer to the London office. In April of this year I officially made the move back to the UK.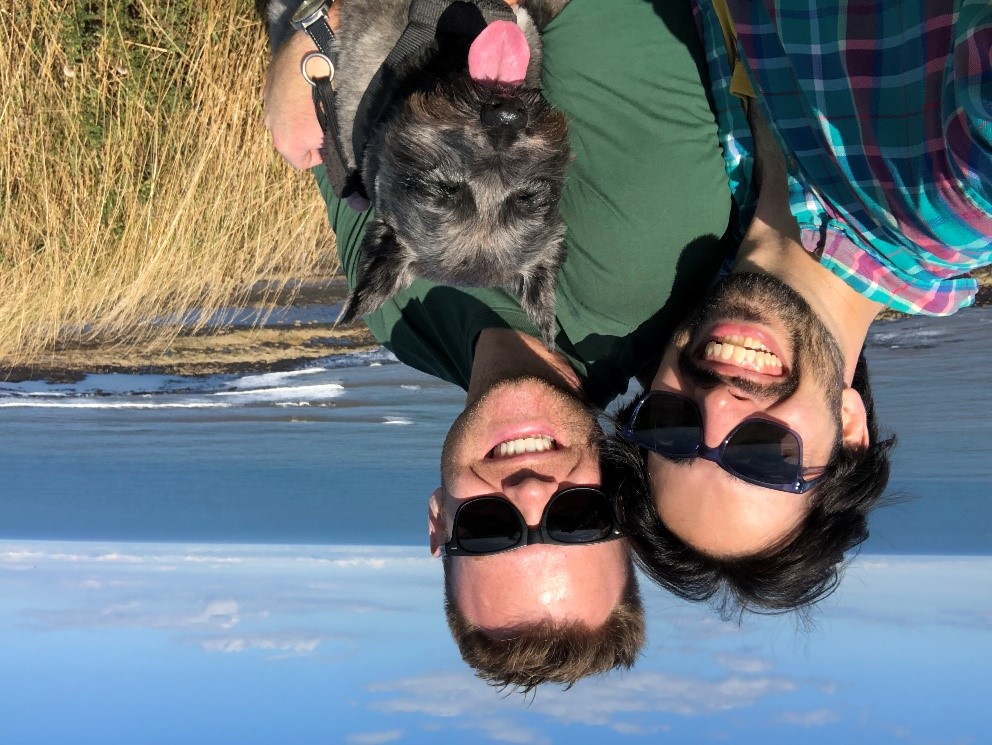 My current role at RBC as the global diversity lead for early talent acquisition is focused on developing and driving our in-house diversity recruitment programs such as our Women's Advisory Programs, our Pathways Diversity Award Programs, our LGBT Sophomore Insights Program, and our D&I Discovery Programs, all of which help attract, grow, and hire students from diverse backgrounds into our Capital Markets summer internship programs – pipelines into full-time employment. It's been so rewarding to see how these programs have become engrained in the DNA of RBC Capital Markets and the impact of these programs on our recruits.
Since my Day One at RBC I've been encouraged to bring my whole self to work. RBC has supported me through the past five years of my life, allowing me to extend my time with Paul by working out of the London office when I came to visit him, and making it possible for us to start our life together.